Hi, everybody.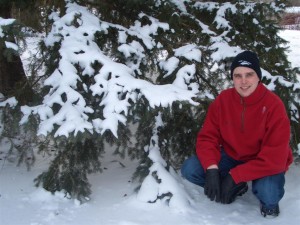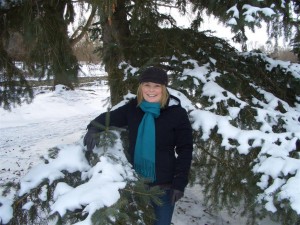 2008 was a year full of adventures that felt like they required large amounts of writing to do them justice, and then further adventures that it seemed silly to document when I hadn't finished the first set, and so on and so forth.  Our 10 days in New York became 8 days of blog posts and then writer's block.  I wrote on Day 8 that the next band on my "must see before I they die" list was Pink Floyd, and what do you know, there goes that idea.  I tried not to feel responsible!
Behind finishing those two days, I've been on a number of trips (some with Fern, some for work), and seen a number of great bands (two nights of Crowded House, Liam Finn, R.E.M., James, Nine Inch Nails, Barenaked Ladies and Oasis).  Many of those links lead to Flickr galleries with much better photos than I could ever hope to take at a gig, so these days I don't even bother taking my camera.  Although you can't beat up-close-and-personal like this.
So, in the spirit of e-mail bankruptcy, I'm starting fresh.  This is 2009.  I'll write about it as I see fit.  Mum will be happy.  Anyone who enjoys my little technical tidbits will be happy, as they will probably resume again.  And I'll just write stuff down for the sake of it being written, rather than feeling beholden to the immense responsibility of summarizing every event.
Which leads to my first Crowdsourced Question of 2009: I currently use Gallery (1) for photos, and I'm starting to think someone like Picasa Web or Flickr would be a better choice.  To anyone who has or had their own Gallery - what do you recommend?  Facebook integration would be nice, as would being able to caption/edit everything locally and then push them out to the 'web.
And who authorized moving the Bit In The Middle party?
Tags: canada